✔️【WHY YOU MAY NEED ONE】
Suitable for most of Car Key Fob.When this case inside your purse/bag/pocket/belt,it works great to lock and unlock door or trunk and can prevent accidental open the door or trunk.
Get your car protected.This key case has the Inner layer that blocks signals.It provides a complete signal blocker for your vehicle key fob. This prevents thieves from picking up and relaying signals from your key, to shield against break-ins and keyless ignition theft.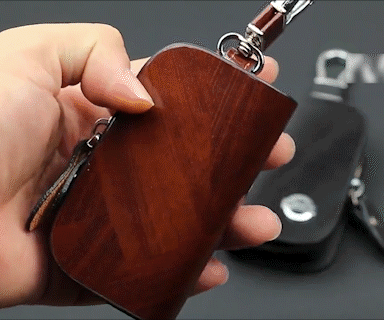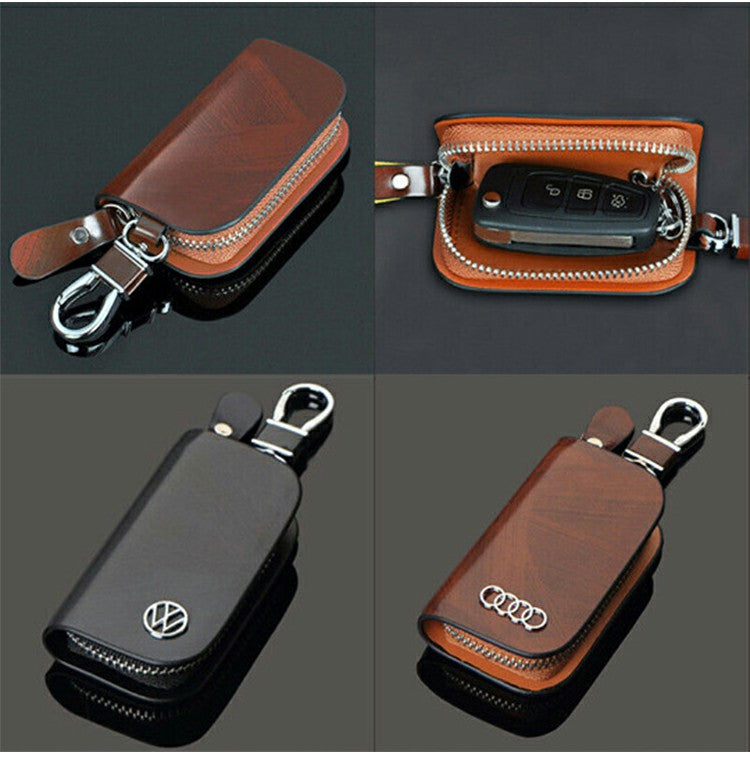 ✔️It can protect your car key from damages, dust and scratches. It's so small & lightweight you can carry anywhere.
✔️It provides signal blocking functions as well as a luxurious fashionable appurtenance.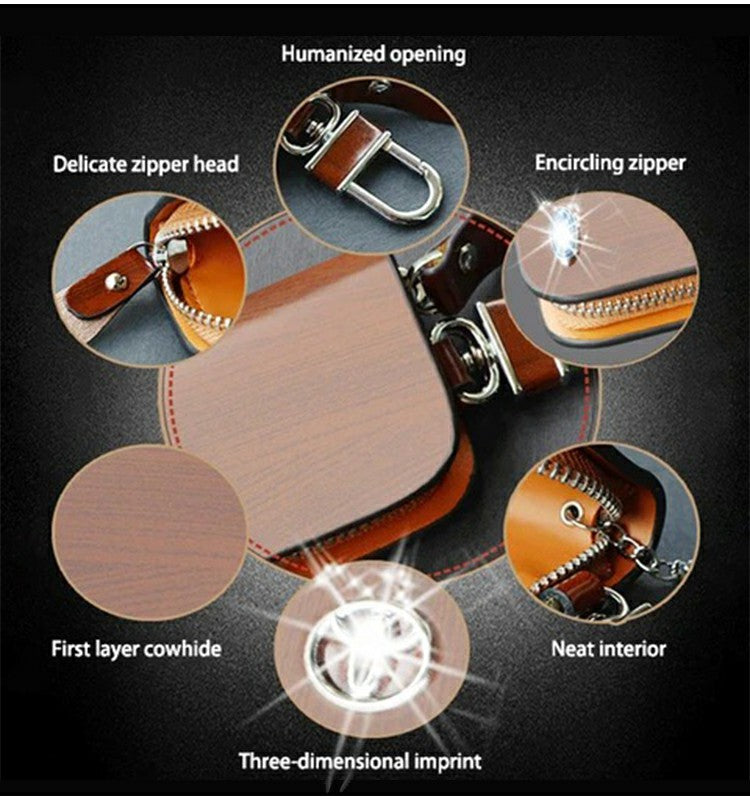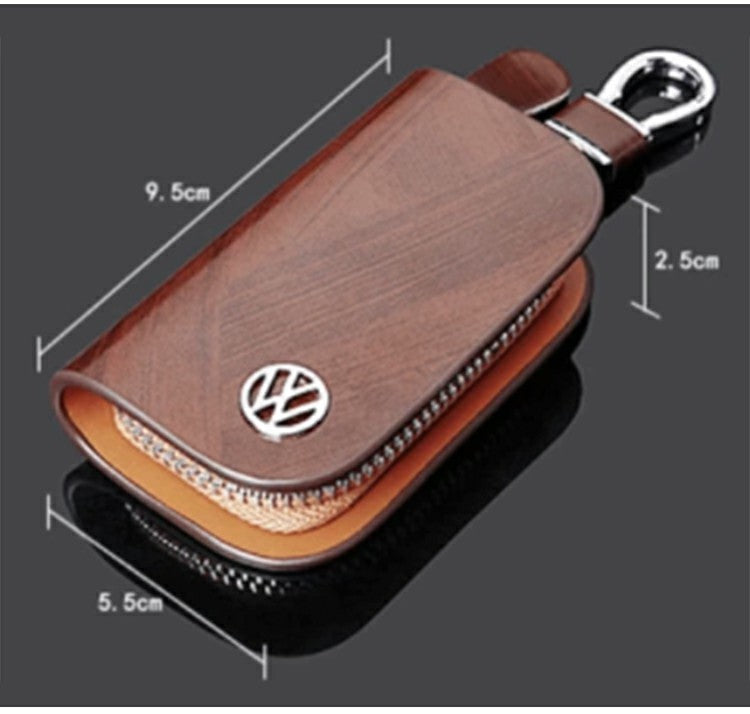 ✔️Product Details
OVERALL PROTECTION AND FINEST LEATHER - The car key case has 4 inner layers consisting of microfiber,moulding plate and shock-proof sponge,to provide comprehensive protection.The genuine leather feeling is soft and pleasant.
EXQUISITE CRAFT - This exclusive car key fob case with good craftmanship,Its smooth zipper around has a Kirstine hook for easy and comfortable grip.It has a quick closure,and its easy to put in and get out your vehicle key.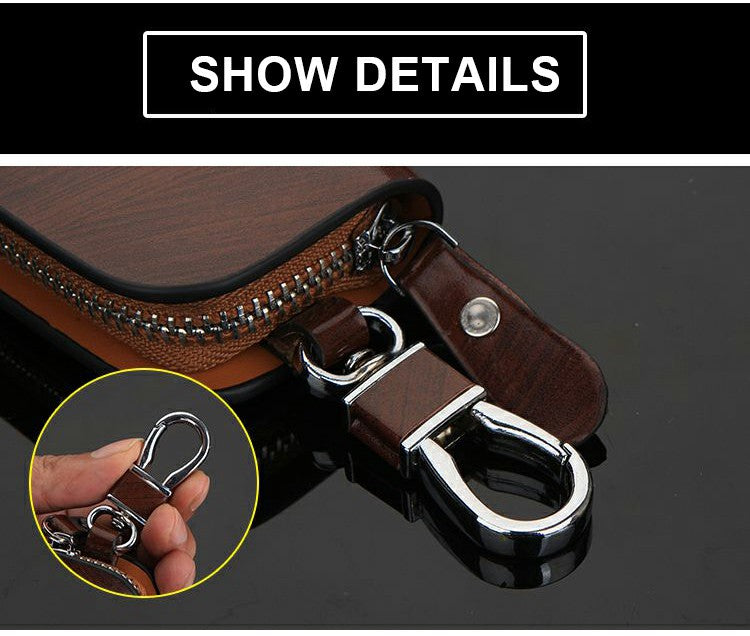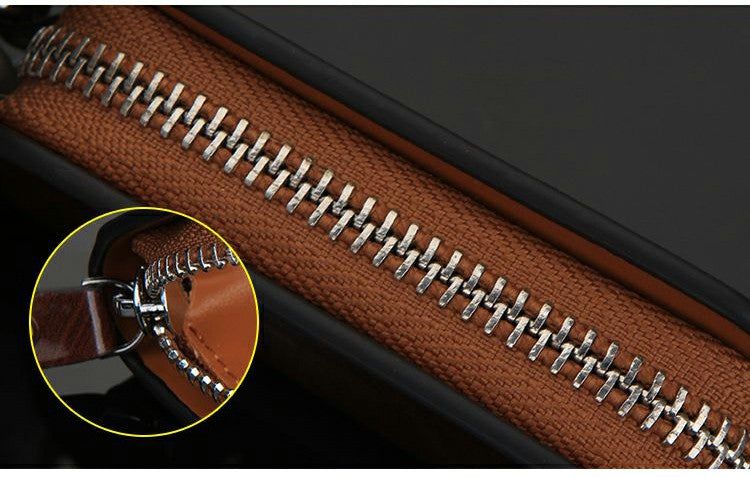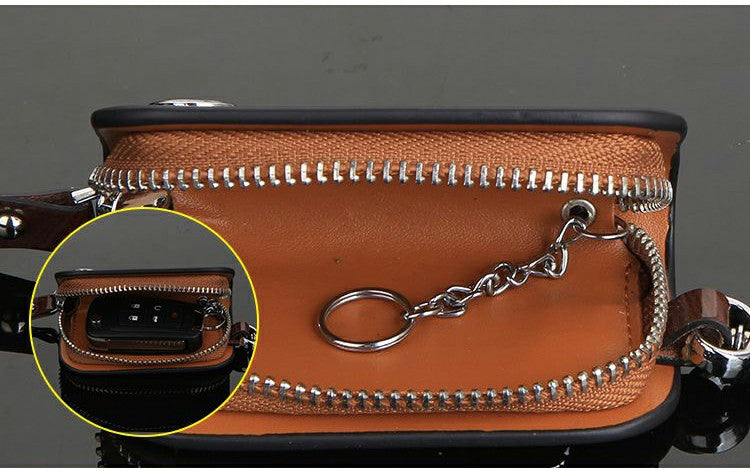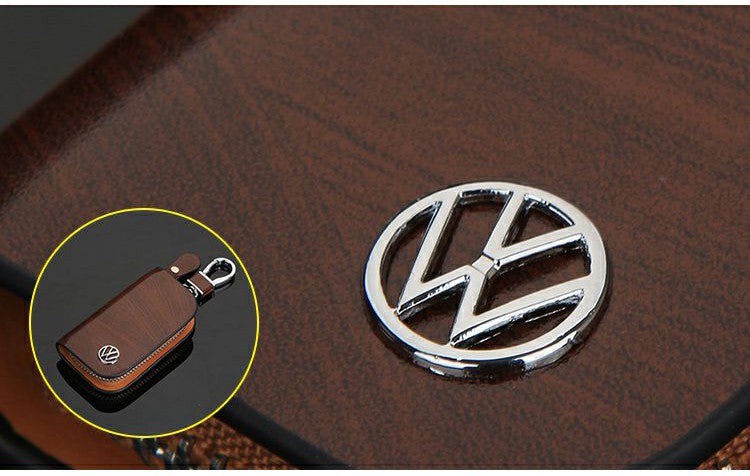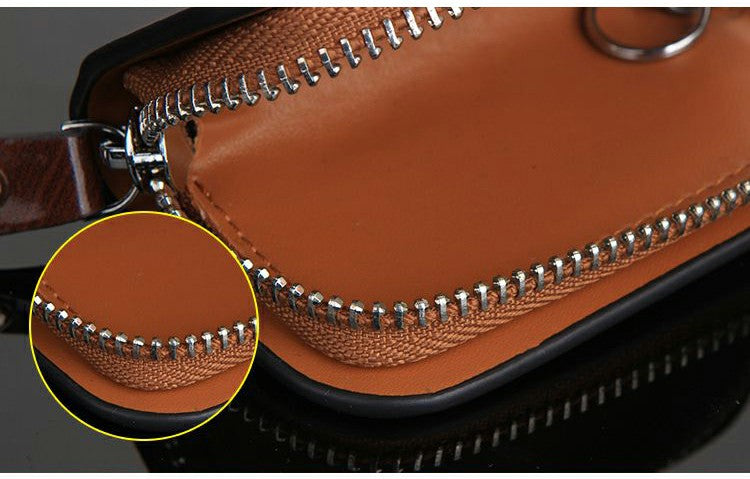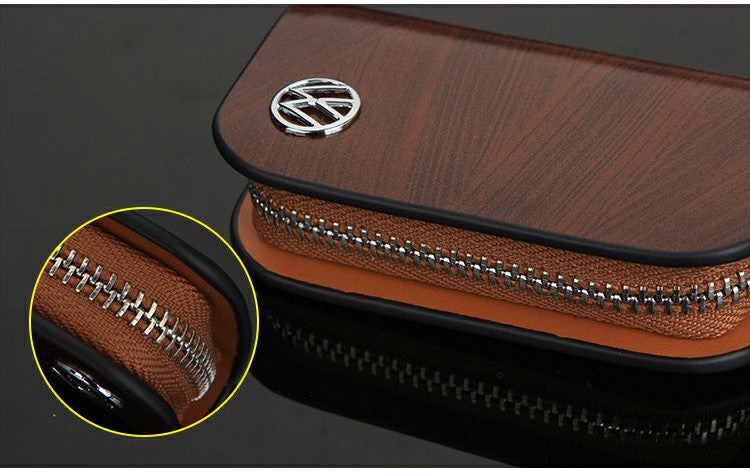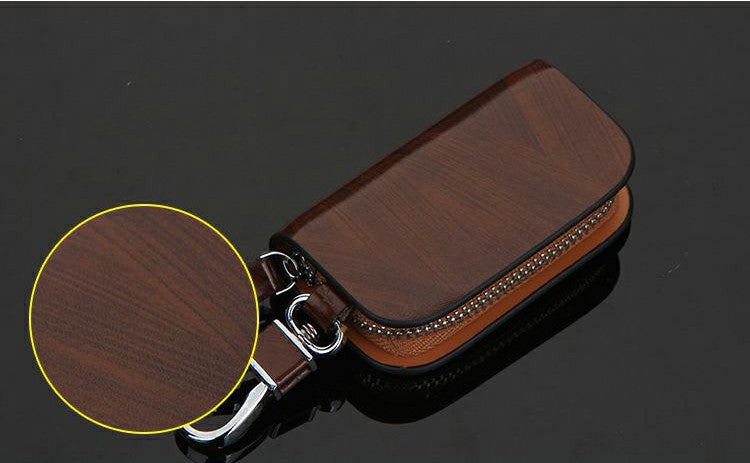 If you're constantly losing or looking for your keys around the house, then our key chain will untie your hands and get that worry off your mind.
With an elegant design, its exquisite craft is visible in the leather and metal materials used. Comfortable to the hand, its Kirstin hook is perfect for tight grips.